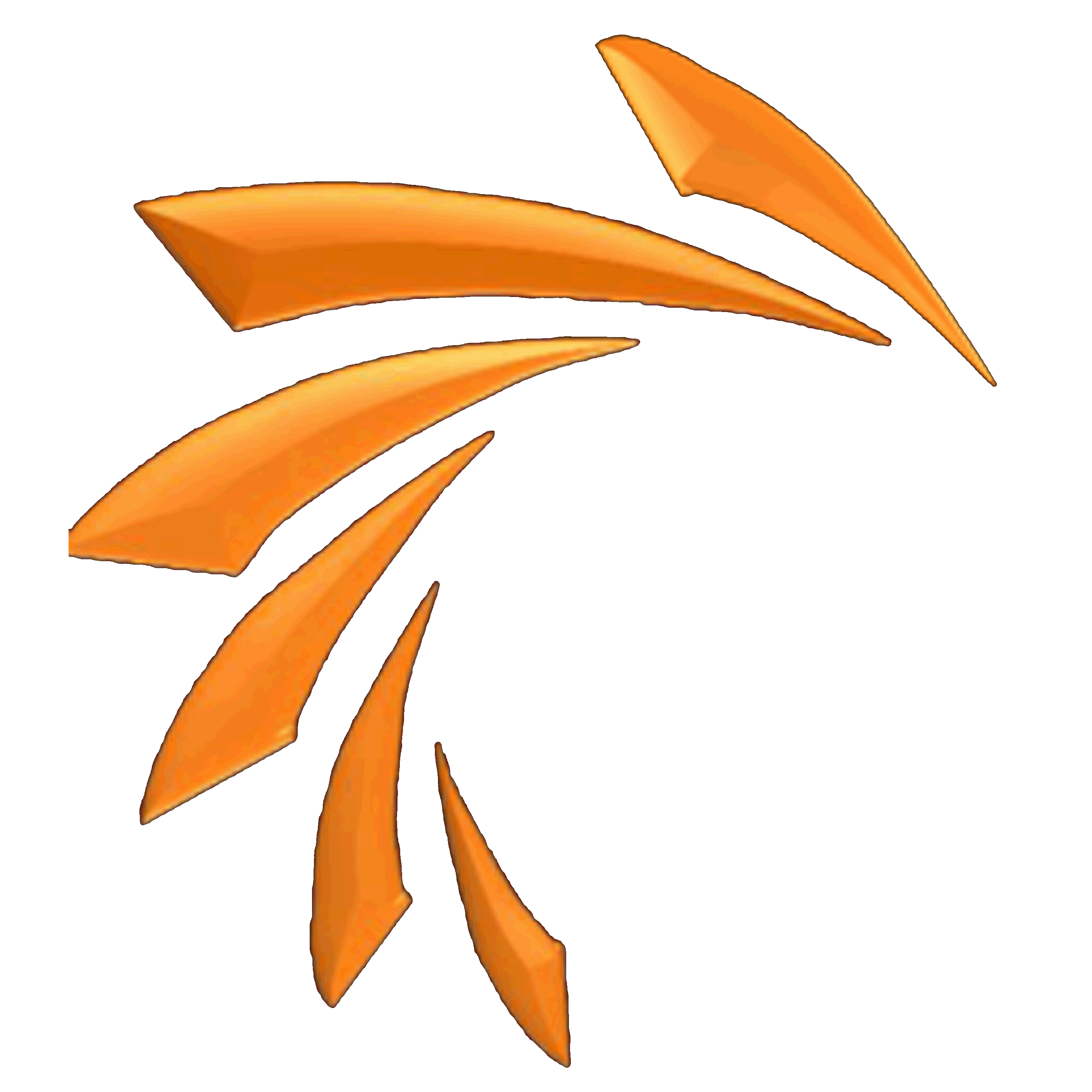 Some feedback from SunJet "Captains"
Sandra - Facebook
​
Sincere thanks for contributing much fun when Peter celebrated his 83rd birthday! Good luck with your new venture. The Boeing 737 simulater flight from Sydney was exhilarating with totally realistic graphics. A special bonus was available for onlookers who were seated in comfortable chairs whilst viewing the progress on the large monitor. This is additional to the two spectator seats within the cockpit. Thank you!
​
Ed - Facebook
​
*** Awesome experience *** I can throughly recommend SunJet for a fun time, it's the most fun you can have without leaving the ground. The experience is amazingly realistic. You quickly feel that you are really flying in a 737. The cockpit is real, with awesome HD visuals outside the windows, that go down to the smallest details. A low fly-over of Dubai city, below the top of the 2,400 high tower, showed the detail. The highlight of my flight was circling around Mount Everest, seeing the mountain ranges and valleys as I've never seen before, then the incredible landing into Bhutan airport in the floor of a valley. Landing and taking off from Bhutan really does get the adrenalin flowing! Patrick has an easy, friendly style and makes it a lot of fun. I can thoroughly recommend a visit to SunJet Simulations.
Dean - Facebook
​
Thanks for a fantastic hour in your simulator, like another reviewer took my elderly 86yo father and he loved it. His instructor was patient and tailored the flight in a way my dad was not overloaded but still felt he was doing all the flying. My partner and I had as much fun sitting in the jump seats while my dad asked how to make the plane go faster and flew 'under' the Sydney Harbour Bridge! He then enjoyed taking off and landing at the old Hong Kong airport where he did an amazing cross wind landing (although, just quietly, there was no cross wind!) Thoroughly recommended
Nick -Facebook
​
Thanks so much for a great experience on a 90 minute flight, brilliant sim, and very impressed , would suggest everyone should try this at least once.
Silke - TripAdvisor
​
I gave a session in the Simulator to my Dad (a pensioner who has everything and presents are just so hard...) He absolutely loved it! And even better I got to sit behind him and experience it all with him, so cool to share that experience!
The booking process was super easy we had a real warm welcome and my Dad and I felt right at ease. Pat explained everything so well, so we knew exactly what to expect and to do. Dad could even chose a few airports he wanted to take off and land at... So he chose the old Hong Kong (Kai Tak Airport, Brisbane and Dubai)
He loved every second of it!!
And I was amazed that within a few seconds I completely forgot that this was a simulator. It is sooooo real, the visuals, the noises, the cockpit, the seats... It totally tricks your brain into believing that this is the real deal.
I never thought a present could have such an impact. And it was just so fabulous to have been able to share this experience and be there with him! Now he just won't stop talking about it ;-)) Thank you Pat, this was awesome.
Highly recommended! And we'll definitely be back..
Sandy - TripAdvisor
​
What an incredible experiece for my 12 year son (and me as I sat between the two pilots). The cockpit and flight was very realistic. Pat the owner made the one hour experiece fun landing in Rio, flying between mountains and then under the Sydney harbour bridge. Within a few hours a youtube video was emailed of the highlights of our flight. Thank you Pat. Truly amazing. A wonderful memorable experience. Incredible value and can highly recommend to anyone! Sandy
Anna - TripAdvisor
​
After being gifted the experience, Captain Pat took me on a Dubai fly around and the Paro challenge - absolutely incredible! The simulator was so realistic that everytime we banked i believed we were in the air. Pat was a fantastic instructor, and i will definitely be doing it again at some stage. Would recommend this to anyone even remotely interested in flying.
Jane - Google
Awesome experience - can really recommend it. The time flew by (!) and I really felt in control of the plane. Two friends were able to sit in the cockpit with me and enjoy the realistic scenery.
Dean - Google
My wife surprised me for my birthday with an hour long simulation at the controls of a Boeing 737-800 with instructor Patrick and I thoroughly enjoyed it. Sunjet ensure you feel right at home even down to the pilots shirt and allowing my wife to film the entire experience. The setup at Sunjet Simulations is very professional and you get to experience first hand what it is really like to control a big aircraft. We took off and landed at 2 destinations - Dubai and Innesbruck (Austria) and you would honestly believe you were there right down to flying through a thunderstorm over Innesbruck. Overall a great experience. Thanks guys.
​
​
​
Sheryn - Google
Great to have this on the coast! The feeling is high in the sky :)
​
Peter - TripAdvisor
I was the lucky recipient of a 30 minute flight gift certificate for a recent birthday and thought this would be an interesting experience to be flying a Boeing 737. As I have never flown an aircraft before, I wondered how I would manage, but with Pat's expert guidance, I quickly settled in and was amazed how we really felt like we were flying. The graphics on the screens were great. My wife who was sitting behind me was sure we were actually moving. After doing circuits over Rio, we managed a safe landing at the airport. The time went so quickly, I think I will have to go back for a longer flight next time. A really great experience and very professionally run by Pat from booking to his follow up emails and photos after after the flight