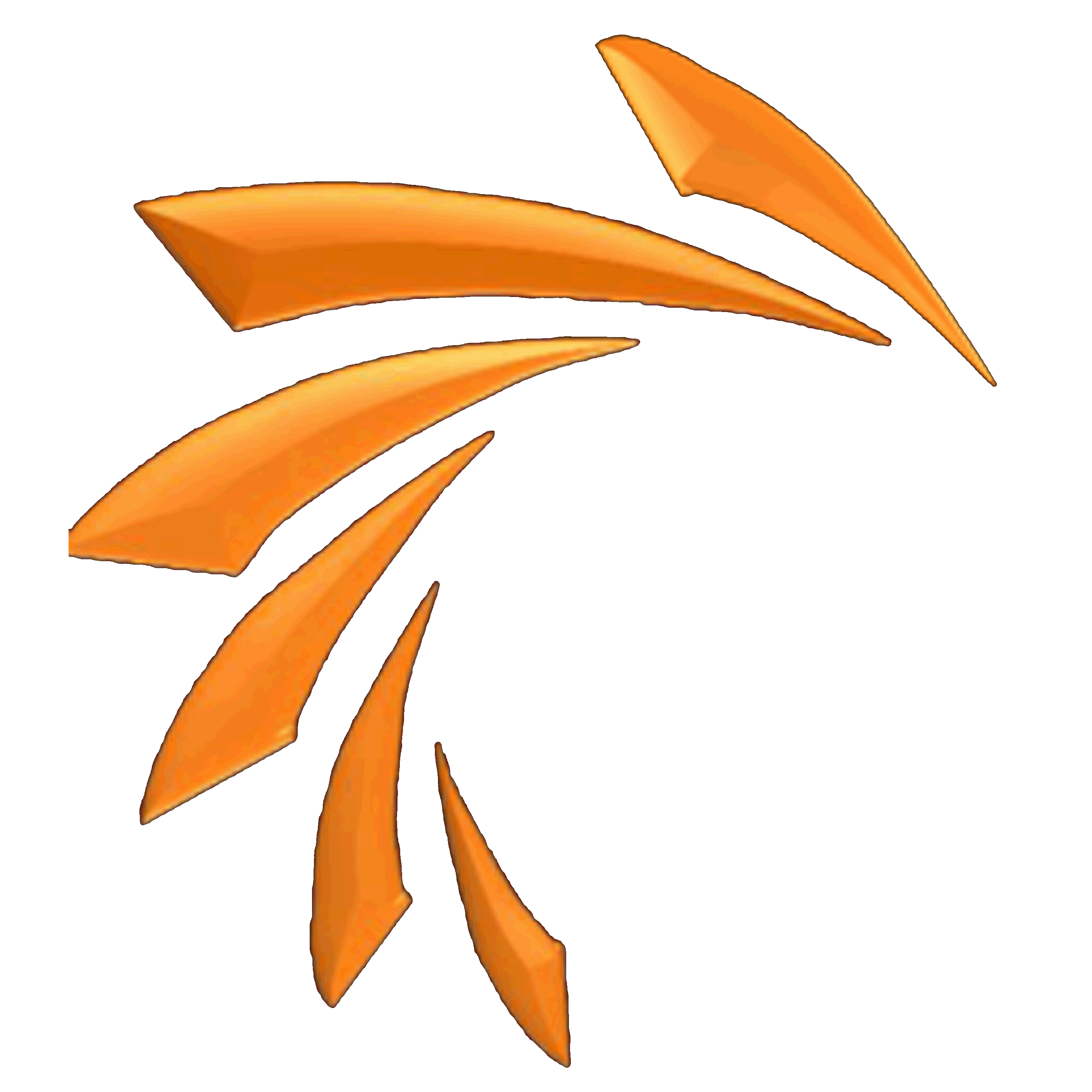 RECREATIONAL PILOT TUTORING PROGRAM
Did you know that when you start the process of getting our recreational pilot's certificate, the theory you need to know is all self taught? You are given your study manual to take home and teach yourself the theory you will be tested on. Any questions you might have will have to wait until your next flight lesson, where for an hourly fee, your instructor will go over the questions you have before heading off on your flight lesson. This method could literally add thousands of dollars to the cost of your training...until now!
​
SunJet Simuations and The Sunshine Coast Aero Club will prepare you with all the basic information you should know before you take to the skies. Being properly prepared for your practical training makes you a better student... and a better pilot!
No more trying to combine the theory with the practical training while you are flying at 1500 feet!
Best of all, this ground based tutoring is... FREE* .Your course fee covers the membership fee of the Aero Club (which allows you to start your practical flight training when you feel you are ready), your Bob Tait training manual, and 90 minutes in our full sized 737 flight simulator. As an additional bonus, you will have unlimited use of our desk top simulators to practise the theory you are learning before and during both your ground training and practical flight training. Priced separately, all this would normally cost you over $1500.00!
Class size will be limited to ensure personalised instruction so book now before classes fill up.
Call to enquire about when our next course starts
* there is no charge for the ten hours of ground based instruction you will be receive