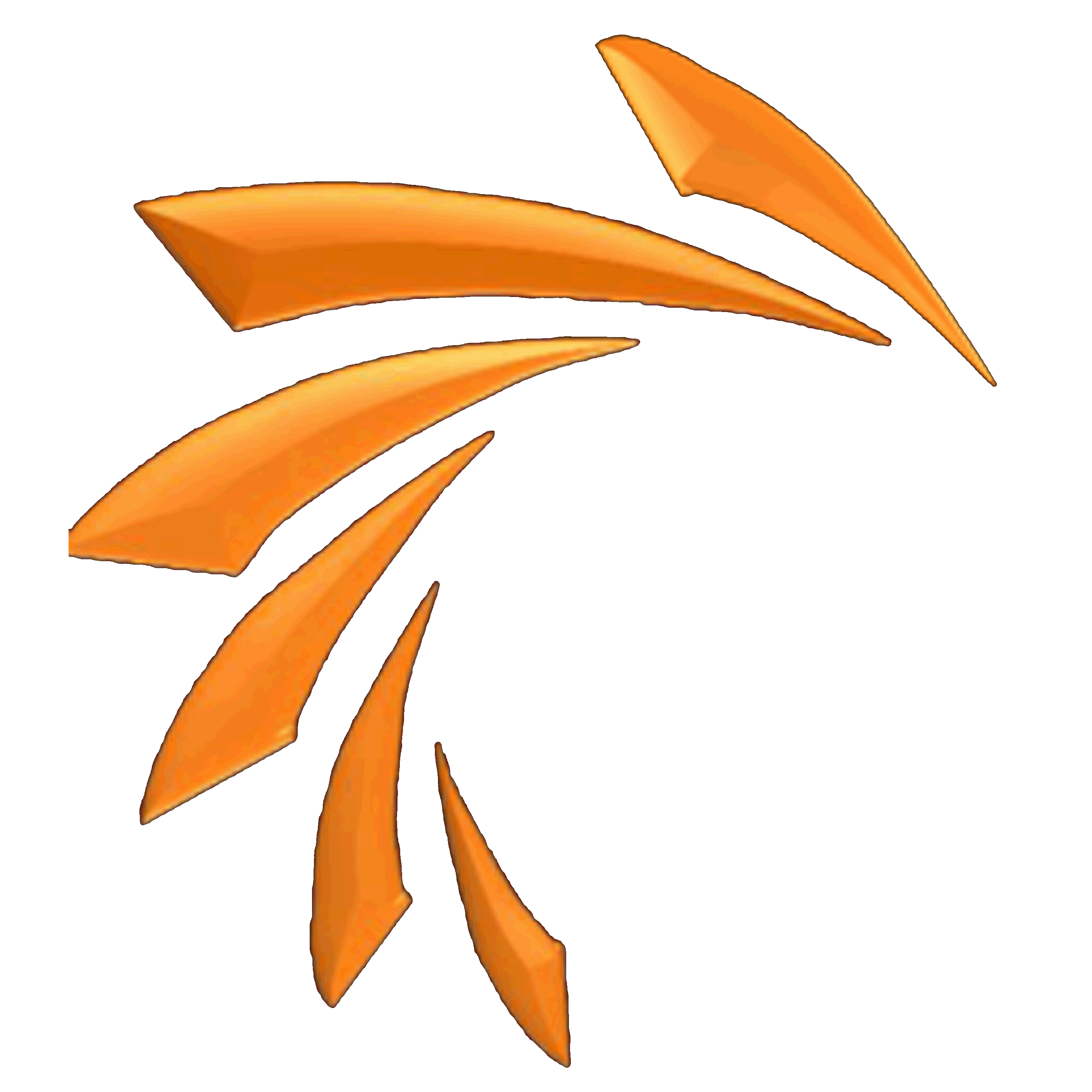 Excite - Entertain - Educate
SunJet Simulations' mission can be summed up with the above three words. When a session is booked at SunJet Simulations, our goal is to have our newest "Captain" walk out of the simulator feeling EXCITED about what they have just experienced, thoroughly ENTERTAINED by trying something unique that will be remember for a long time, and EDUCATED with a basic knowledge and understanding of what it takes to fly one of the worlds marvels - a modern jet airliner.
​
To do that, your copilot will explain the basics of what you will need to know to fly a Boeing 737 and then put you to the test by flying one of our many adventures. Using our full sized simulator rather than a real aircraft affords us the luxury of doing things that would never be attempted in real life. Hopefully this will get your blood flowing, your palms sweating and your passengers screaming! Flying over the peak of a mountain, under a bridge, into a canyon or performing aerobatics in a 737 would be the fastest way to get your licence torn up in real life, but not here at SunJet Simulations.
​
As you become more confident with your flying skills, the adventures will become more challenging. Have no fear however, as your co-pilot will be explaining the various instruments and navigation aids you have at your disposal to ensure you land safely... or so we hope!
​
So what are you waiting for, purchase a session at SunJet Simulations, one of the Sunshine Coasts Business Awards Top Rated Attractions for 2017 and Number 1 on TripAdvisor for Fun Activities and Games. You will be overjoyed you did.
​
Thank You for "flying" with SunJet Simulations!
Your Copilot,
Patrick Hanna
Read Our TripAdvisor Reviews
Click Icon below
FUN FOR THE ENTIRE FAMILY