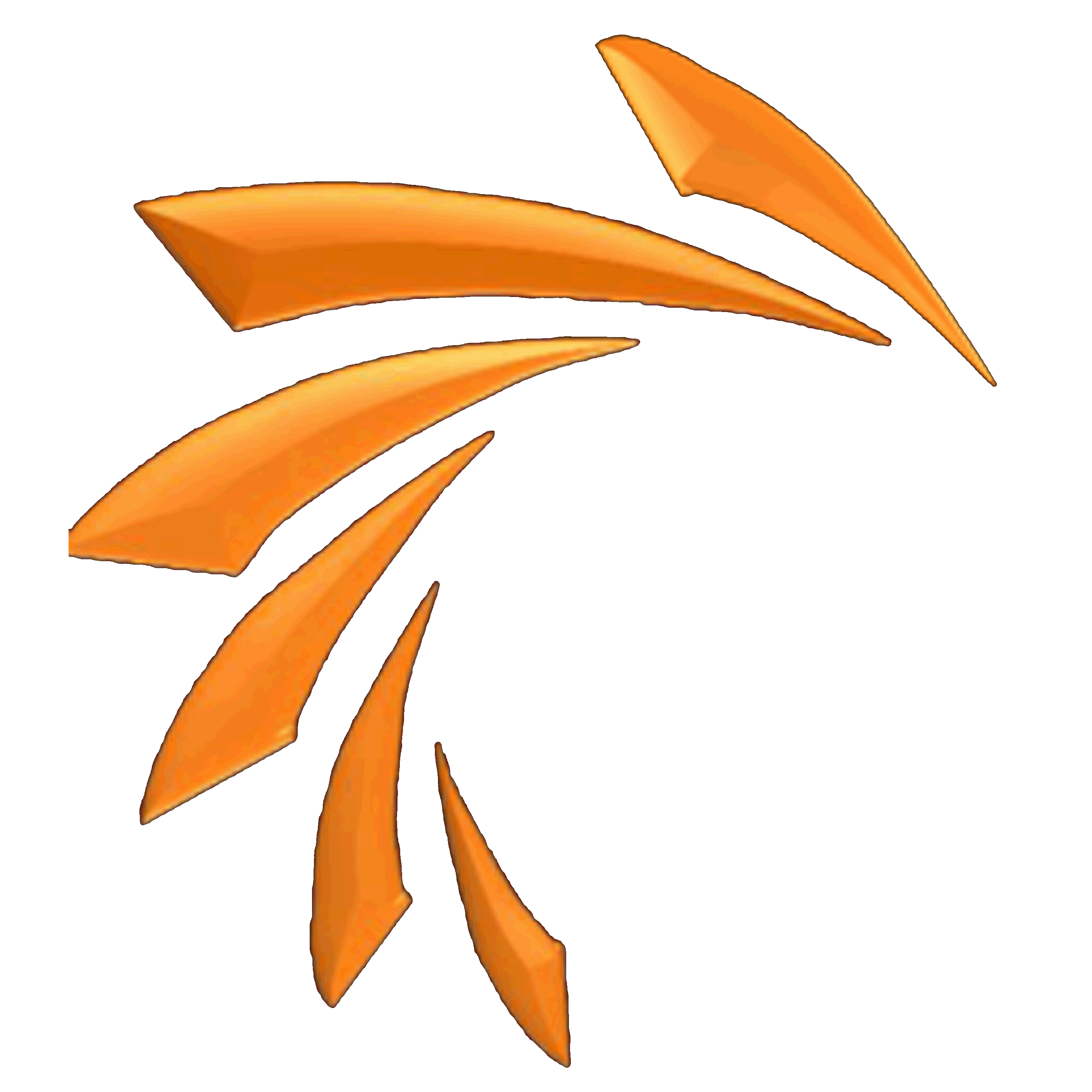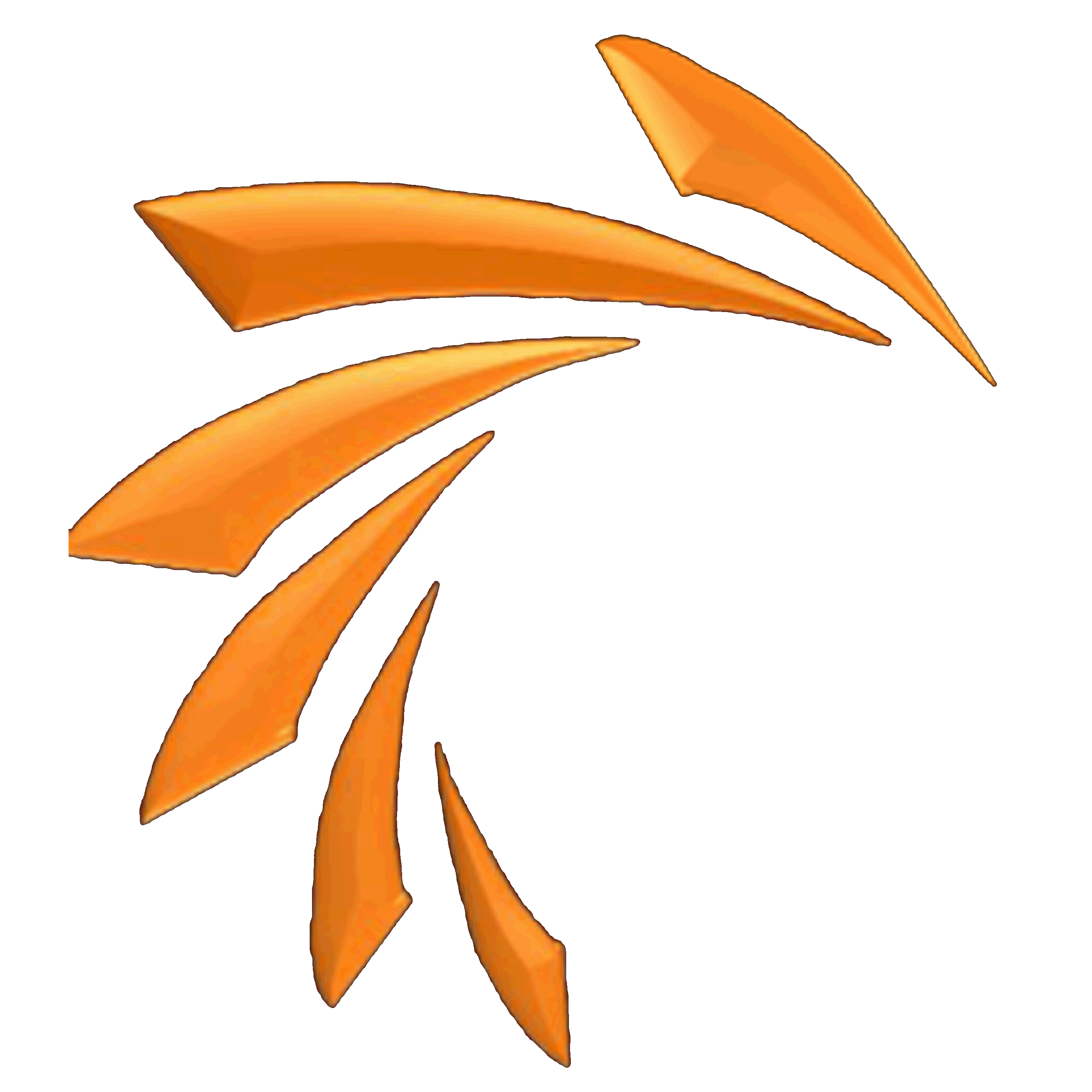 October 17 2020: Simulator Issues force delay in bookings:
Sometimes new just doesn't like old!
​
With the recent upgrades in the software running our simulator, nagging issues and bugs have cropped up while trying to get it to interface properly with the older hardware of the simulator. The issues have created a situation where new hardware had to be ordered from overseas companies in order for the simulator to work at the level it is supposed to, and what has come to be expected.
Rather then provide a sub-par experience, it has been decided to close off any bookings until at least the 27 of October 2020 to allow for the repairs to be done properly. The hardware is expected to arrive next week and will be installed asap.
Updates will be provided as they arise.
​
With gratitude for your understanding and patience...
Patrick Hanna - SunJet Simulations.
October 20 2020: Session length and schedules simplified
Starting October 20 2020 there will be two session lengths on offer, a 30 minute child session limited those Captains 12 and under and a 90 minute session for Youth and Adults and yes...aviation crazy children under 12 as well. This change was made to allow all Captains to be able to take advantage of all that our fully upgraded 737 simulator has to offer. You will now be able to experience what it takes to bring your aircraft from a cold and dark state to the point where you are ready to take to the air to impress your passengers. These longer, more in depth sessions will be priced at $149.00 with the 30 minute child session at $89.00.
To accommodate the longer session length, our session times will now be set in two hour blocks starting at 09:00am-11:00am-1:00 pm and 3:00 pm with online bookings available Thursday thru Sunday.
(Public Holidays will have expanded availability)
​
Additional times may be available Monday thru Wednesday if any slots set aside for private training are open. (Contact SunJet Simulations @ 0422968084 directly if you wish to enquire about bookings on these days)
Something thrilling for captains aged 6 to 106!