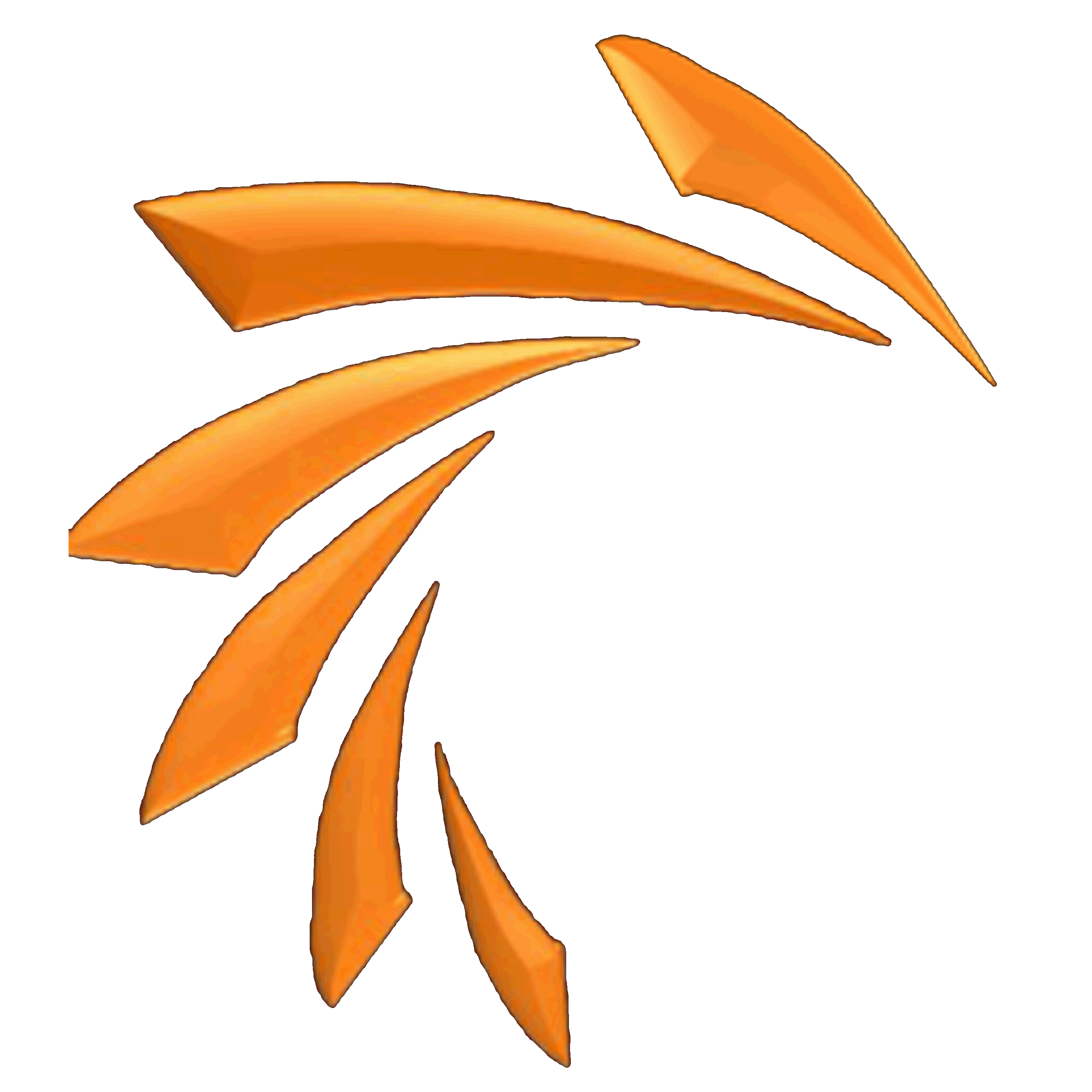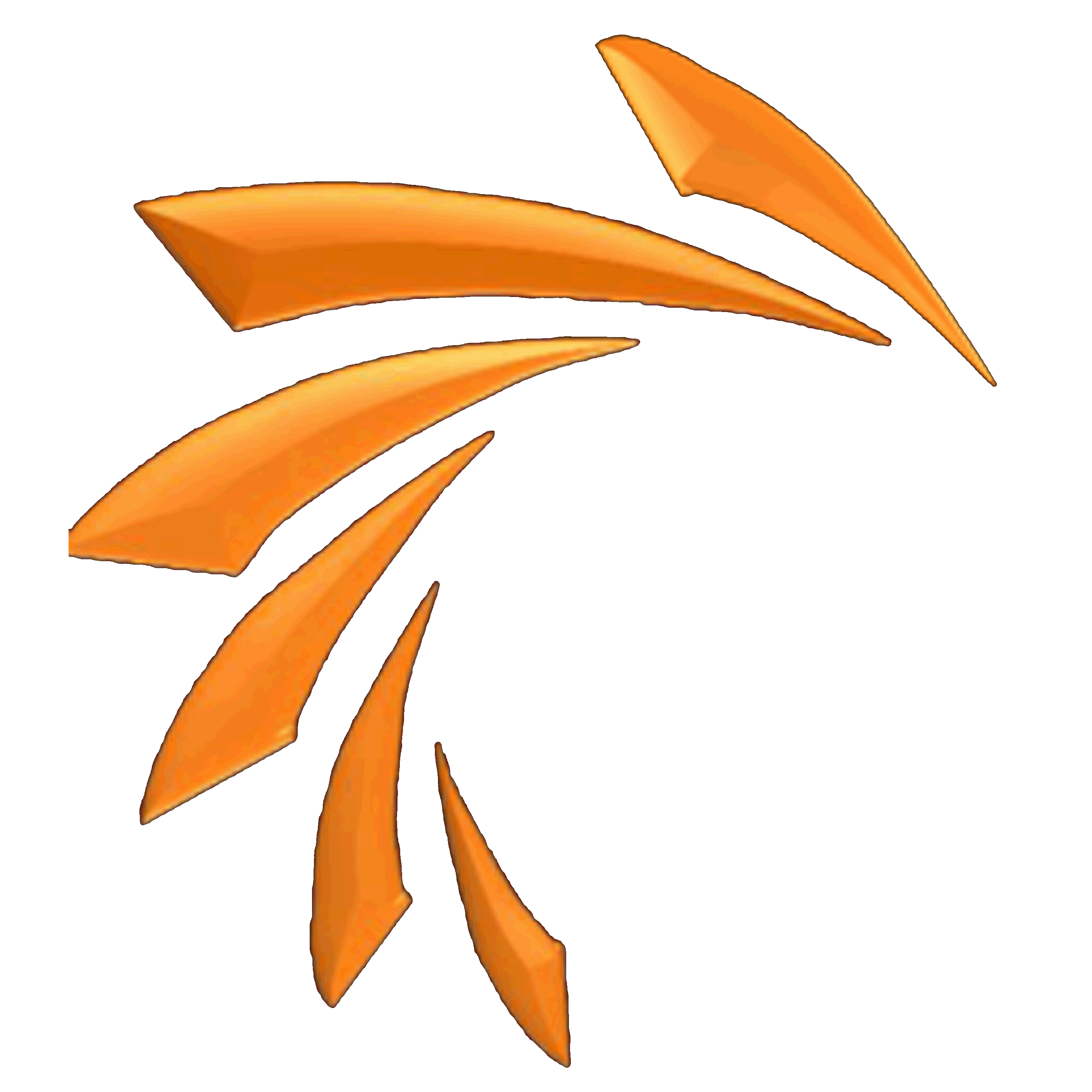 September 13, 2021 - Covid Update
Due to the unpredictable economic circumstances surrounding government rules and regulations regarding Covid19, it has become necessary to limit the expiry date of any existing or newly purchased vouchers to December 1 2021.
After this date, any booking will need to be confirmed on a weekly basis up to and including the original expiry date of existing vouchers as circumstances allow. Please take this into consideration when purchasing a new voucher.
​
ONLINE BOOKINGS:
​
NOTE: When making a booking online, please allow at least 24 hours before your session or call me directly to check on availability of the sim. I only operate when bookings are scheduled due to the current situation with Covid 19 . This requires prior notice of a session to allow me to have the simulator operating for you when you arrive.
​
To all my valued Captains, past, present and future, thank you for your ongoing support.
​
Patrick Hanna
SunJet Simulations
September 13, 2021
​
If you wish to purchase a voucher or make a booking you can click on the links below