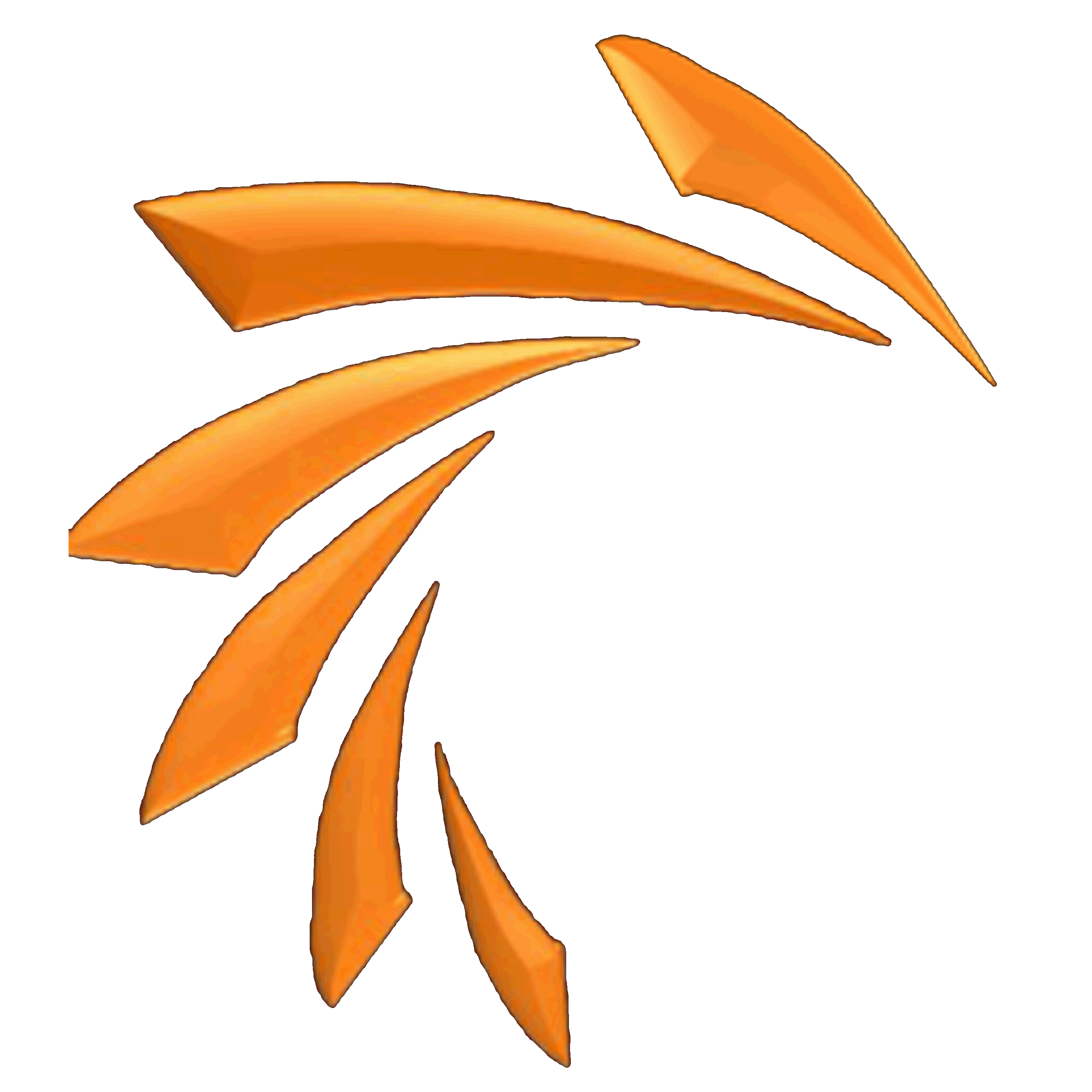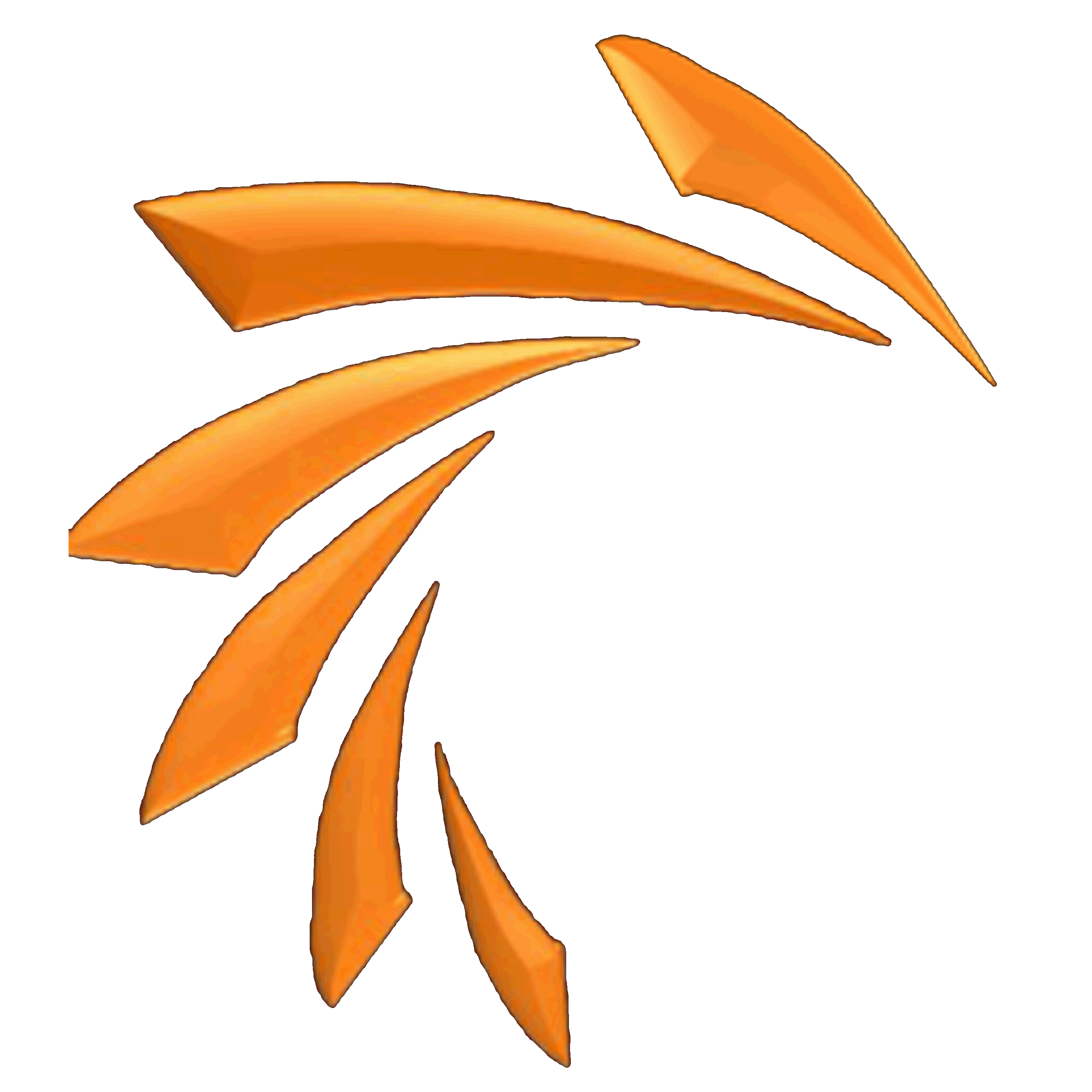 January 12, 2022 - Covid Update
Due to the unprecedented government mandates regarding C19, it has become necessary stop the sale of gift certificates for our sessions.
If you wish to enjoy a session in our simulator , simply make a booking via the link below and you will be invoiced for payment that can be paid prior to the booking or on the day of.
​
With my deepest thanks...
Patrick
​
​
​
​
ONLINE BOOKINGS:
​
NOTE: When making a booking online, please allow at least 24 hours before your session or call me directly to check on availability of the sim. I only operate when bookings are scheduled due to the current situation with Covid 19 . This requires prior notice of a session to allow me to have the simulator operating for you when you arrive.
​
To all my valued Captains, past, present and future, thank you for your ongoing support.
​
Patrick Hanna
SunJet Simulations
December 13, 2021
​
If you wish make a booking you can click on the links below