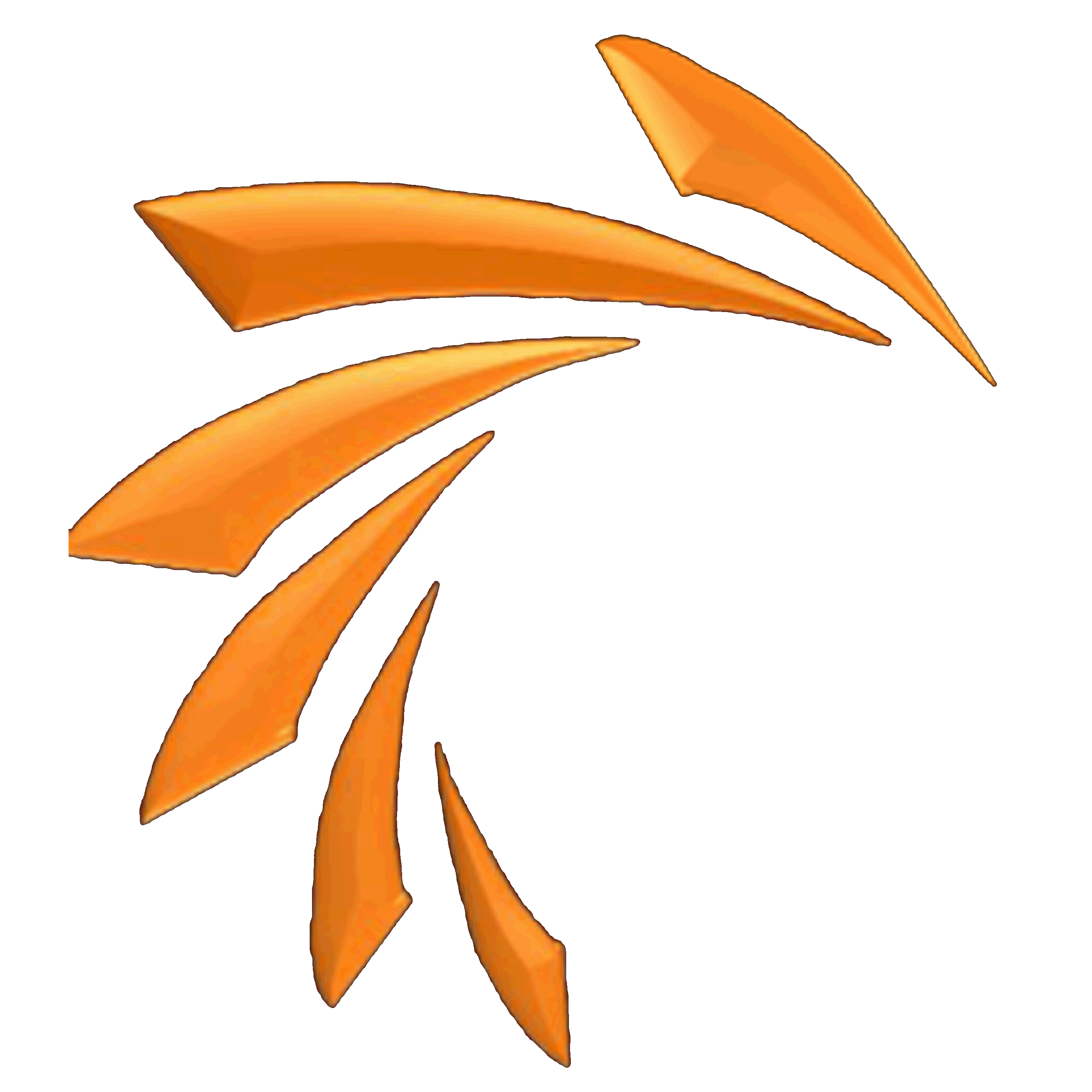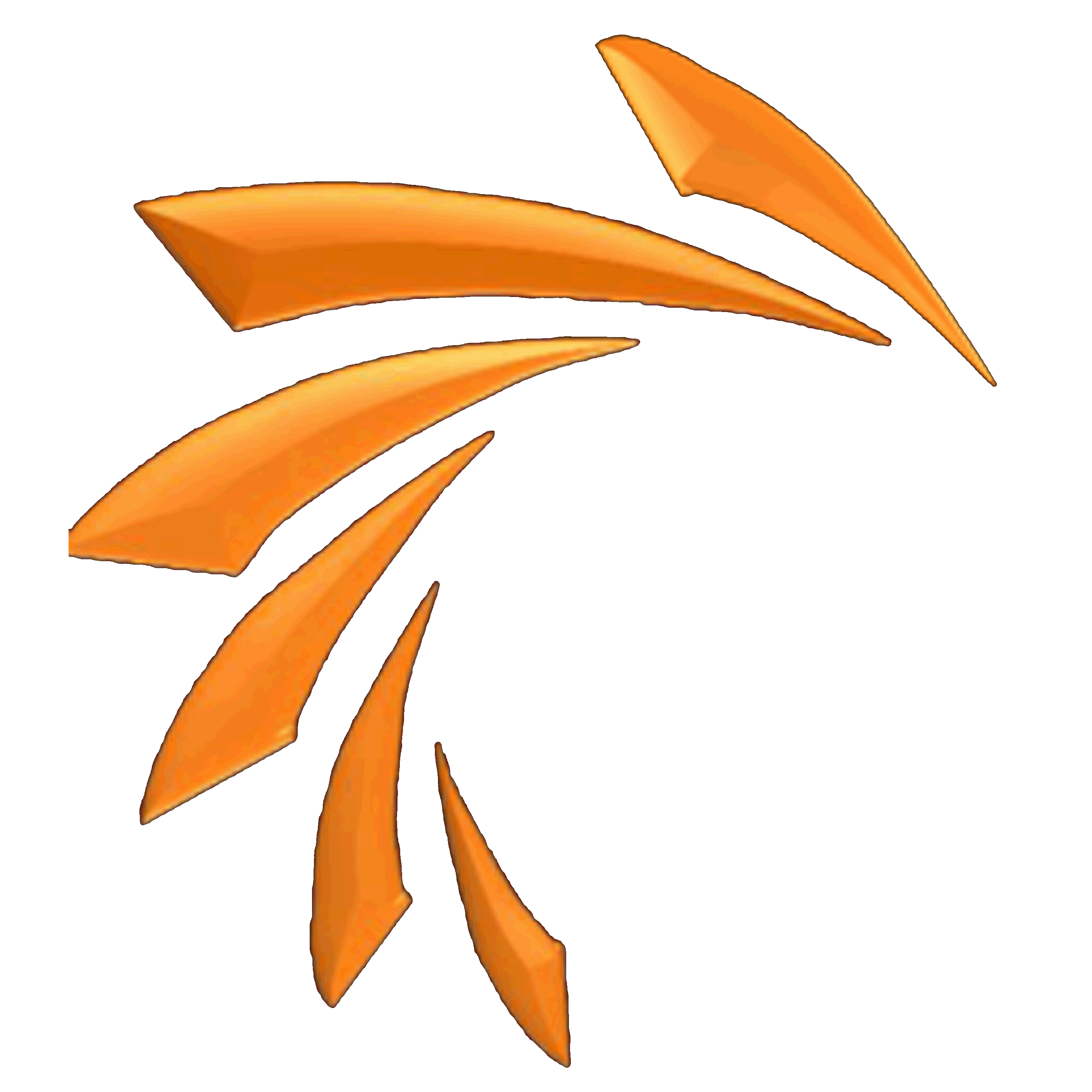 After 6 years and over 1500 happy Captains taking to the skies with SunJet Simulations, it is with sadness that I have to announce the closing of SunJet Simulations effective June 1 2022. I want to thank all the Captains and their passengers for giving me the honour and privilege to share my love and passion for aviation with them. It has been a truly amazing and humbling experience.
All steps have been taken to ensure that all outstanding valid vouchers have been redeemed, but if you still possess a current voucher you can contact me and alternative arrangements can be made.
​
Again thank you all from the bottom of my heart..."Keep the wheels down and blue skies above"
​
Patrick Hanna
​