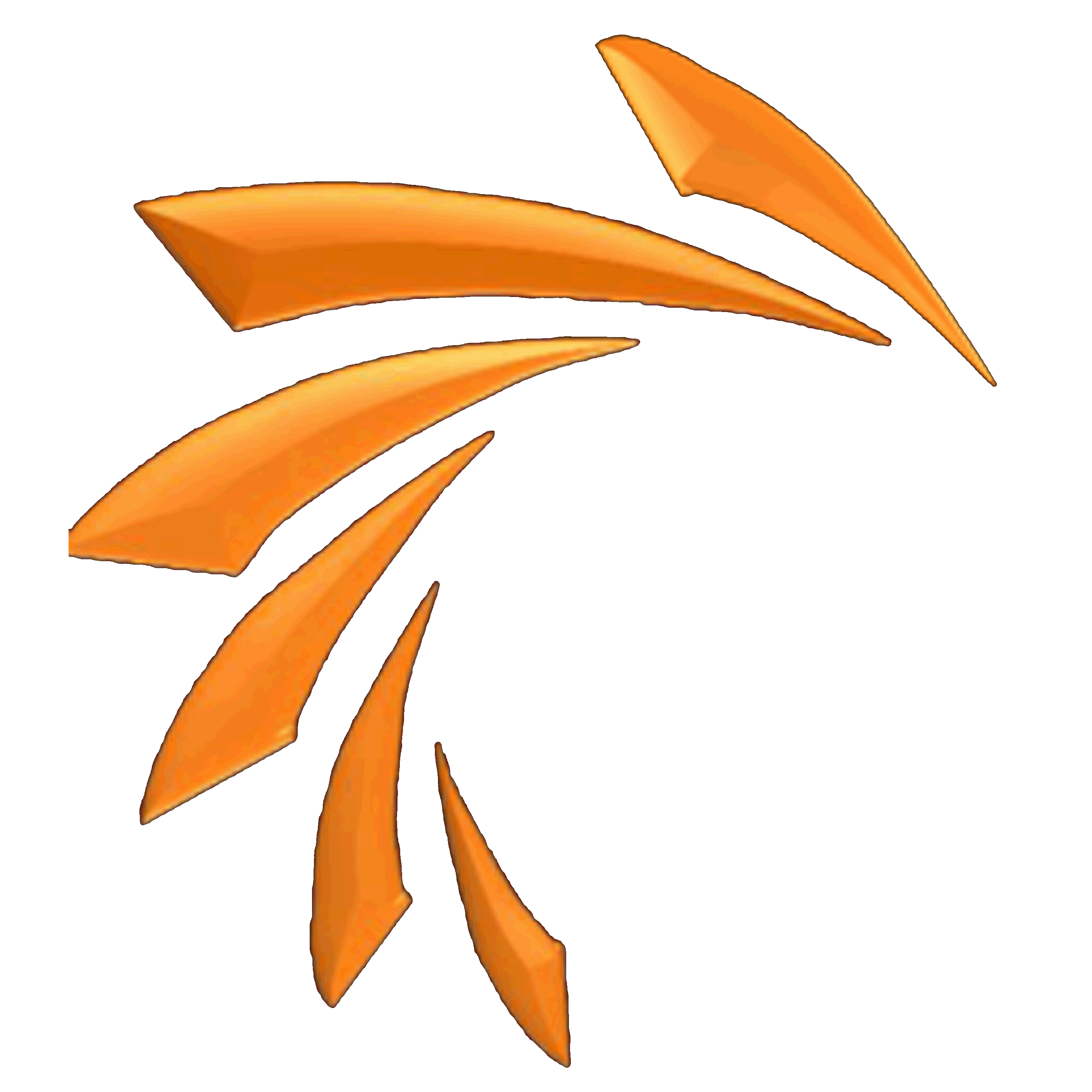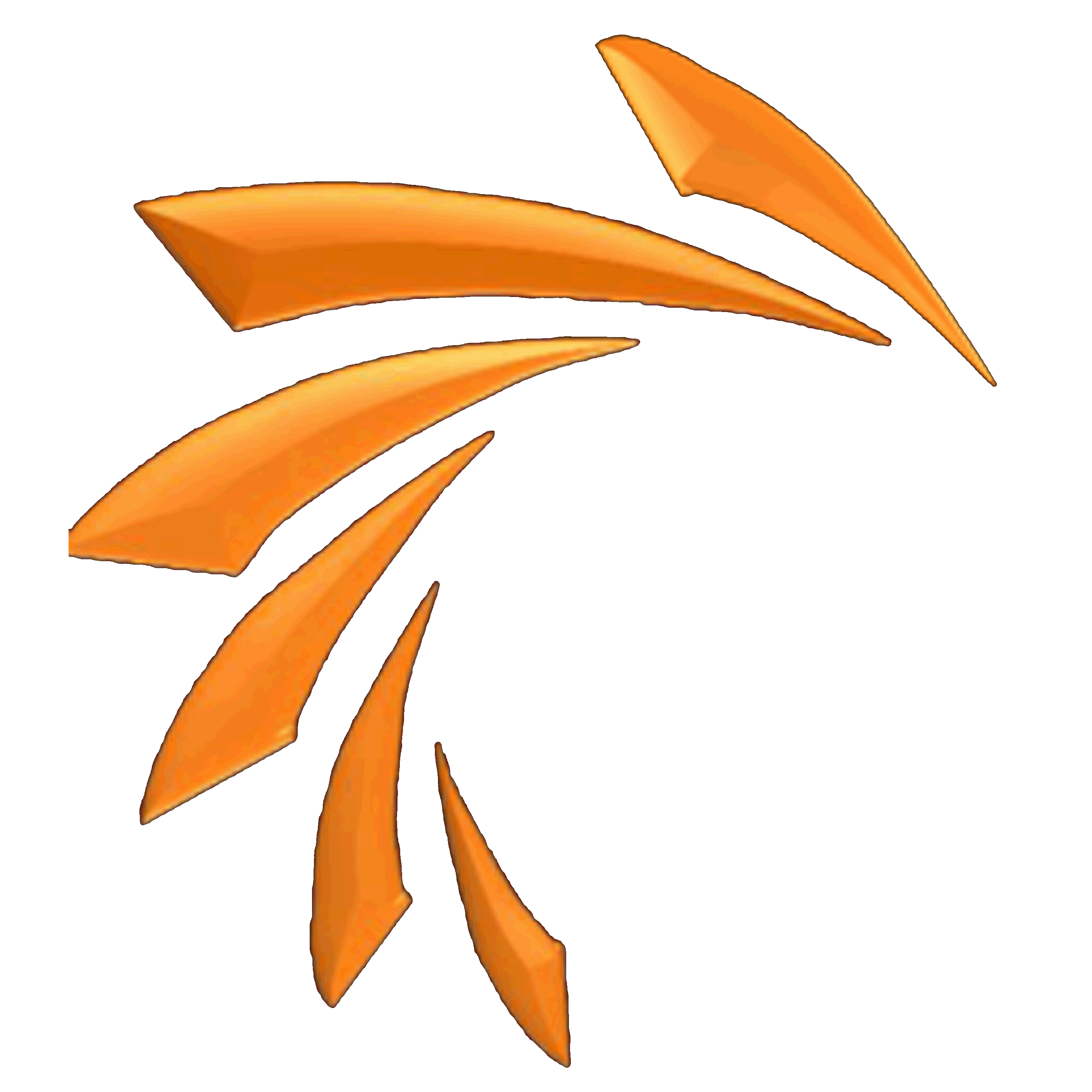 January 15 2021 - Simulator temporarily offline.
A hardware failure with the simulator has forced a temporary halt in us being able to take bookings. Repairs are being arranged with the supplier in Germany and it is hoped that we will be able to get the simulator back in line by January 22 2021. I will update the progress of the repair as new information is received. Please consider this when planning a booking or when purchasing a gift voucher.
​
I apologize for any inconvenience that this may cause.
​
Patrick
January 11 2021 - SunJet Simulations awarded TripAdvisor Peoples Choice award
SunJet Simulations Wins 2020 Tripadvisor Travelers' Choice Award for
"Fun And Entertainment- Caloundra"
SunJet Simulations Recognized Among Best in Caloundra, Based on Outstanding 2019 Traveler/Diner Reviews
Caloundra - January 11 2021 – SunJet Simulations today announced it has been recognized as a 2020 Travelers' Choice award-winner for Fun and Games - Caloundra. Based on a full year of Tripadvisor reviews, prior to any changes caused by the pandemic, award winners are known for consistently receiving great traveler feedback, placing them in the top 10% of hospitality businesses around the globe.
"Winners of the 2020 Travelers' Choice Awards should be proud of this distinguished recognition," said Kanika Soni, Chief Commercial Officer at Tripadvisor. "Although it's been a challenging year for travel and hospitality, we want to celebrate our partners' achievements. Award winners are beloved for their exceptional service and quality. Not only are these winners well deserving, they are also a great source of inspiration for travelers as the world begins to venture out again."
​
To see traveler reviews of SunJet Simulations, visit www.tripadvisor.com.au
Something thrilling for captains aged 6 to 106!