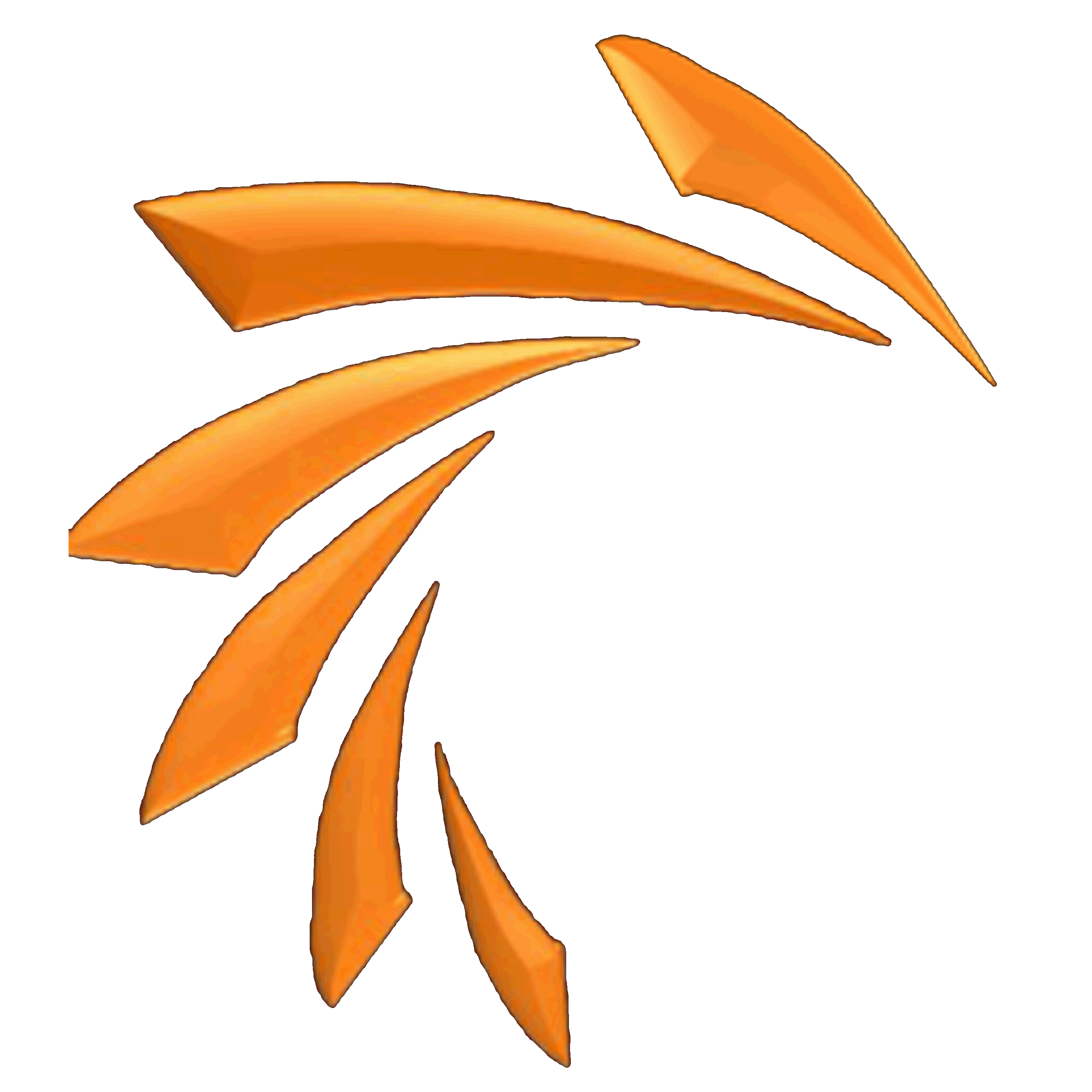 Airline Interview Preparation
The first step of any airline career is the one taken through the door leading into your interview. How you perform in the simulator and present yourself in the interview will help determine your chances of taking your place in what many consider to be the best office in the world.
​
If you have never gone through an interview or have little or no experience flying a modern jet airliner, the process can be extremely daunting and stressful.
​
At SunJet Simulations, we will help you prepare for your interview through a personalised, one on one session with an experienced airline Captain who has over over 25000 hours of flight time in both narrow and wide bodied airliners. He will guide you through the simulator segment and share knowledge that can't be gained from a book, information that could be the difference between a successful interview and disappointment.
​
Contact us directly @ (07)5341-8125 or by email info@sunjetsim.com to arrange your session time.
Initial Session Length:
1.5 hours
Includes 30 minute briefing followed by a 60 minutes simulator session and debrief
Cost: $189
​
Subsequent Session Length:
1 hour
Includes 60 minutes simulator time plus debrief
Cost $149/hr
​
Available Session Dates:
Daily Tuesday through Sunday staring at 09:00 am
​
We will work around your schedule and the availability of the simulator and instructor to book a time best suited to you.
Evening session times can be arranged.
​
Topics Covered:
- Interview expectations
- Flight deck familiarisation - Glass cockpit
- Climbing/descending at fix rate
-Steep bank turns
-Instrument scans
-Precision and non-precision approaches
- ILS and VOR intercepts
-Go arounds and rejected take offs
- Holding patterns
- Crew communication
​
Equipment Used:
Full sized 737-800 flight simulator
Full instrumentation and flight controls (CASA Instrument certification pending)
​
​
Additional simulator time available can be booked.
​
For more information or to book your session, contact Patrick Hanna
​
Your Instructor
Captain Jason Towner (RET)
​
25000 hours + TTL
4500 Hours Co-pilot B737-400 series
17000+ Hours Command time in B737 3/4/8
and A330/2/300 series
Senior Check and Training Qantas
Cert IV in Training and Education
GA Endorsement 20+ aircraft types
Grade 2A Flight Instructor rating