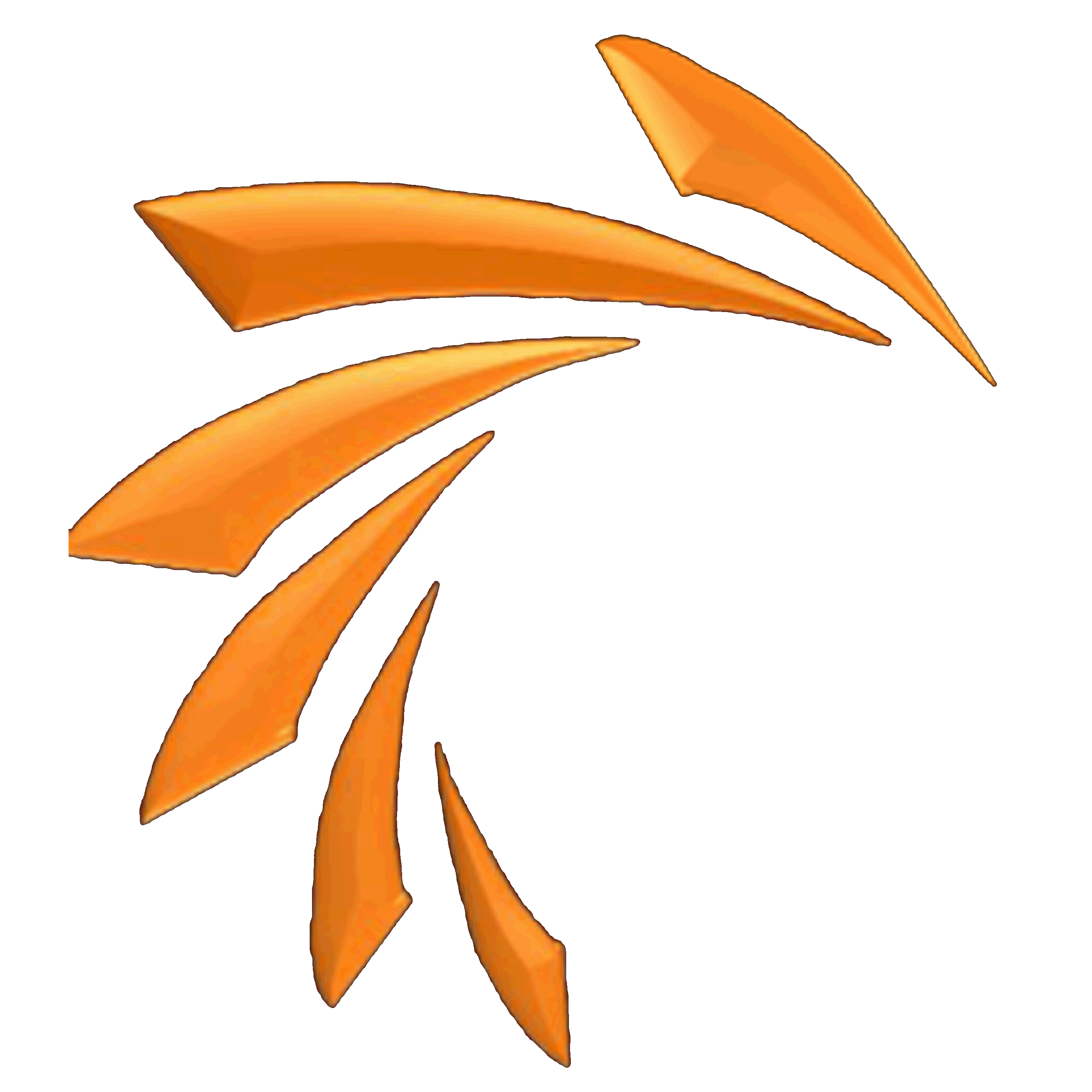 As anyone with a phobia can attest, fear can be a controlling emotion
which prevents you from taking part in some of life's most enjoyable experiences,
or from doing things that are a requirement for daily living.
SunJet Simulations, in partnership with The Australian Hypnotherapy Centre
and GoFly Aviation has created the most comprehensive public fear of flying program available in Australia.
Each partner will take you through focused and personalised segments to
help address this serious phobia.
​
The initial session with the Mind Trainer will help identify the key sources of your anxiety and the balance of the program will be tailored to best suit your needs.
​
Segments of the program can be skipped if it is determined that they would not be required and
this will be reflected in the final cost of the program.
Our Program consists of Five Steps:
1. Session with Mind Trainer to help you understand your fear and anxiety and where you will be provided effective relaxation techniques
2. Session with a professional pilot who will provide understanding to all the many different technical aspects that govern the world of flight
3. Session in a full size 737-800 simulator that will give you first hand experience of what it feels like to be in the pilot's seat of a modern jet airliner
4. Session four is back with the Mind Trainer to discuss your experiences since the first session and provide further mind training therapy
5. The final session is where you get to put all your hard work to the practical test, you will get to experience an actual flight in a Sling light aircraft... the ultimate moment of truth.
Throughout the entire process you will be
under the guidance of top tier professionals
whose only focus is to help you succeed