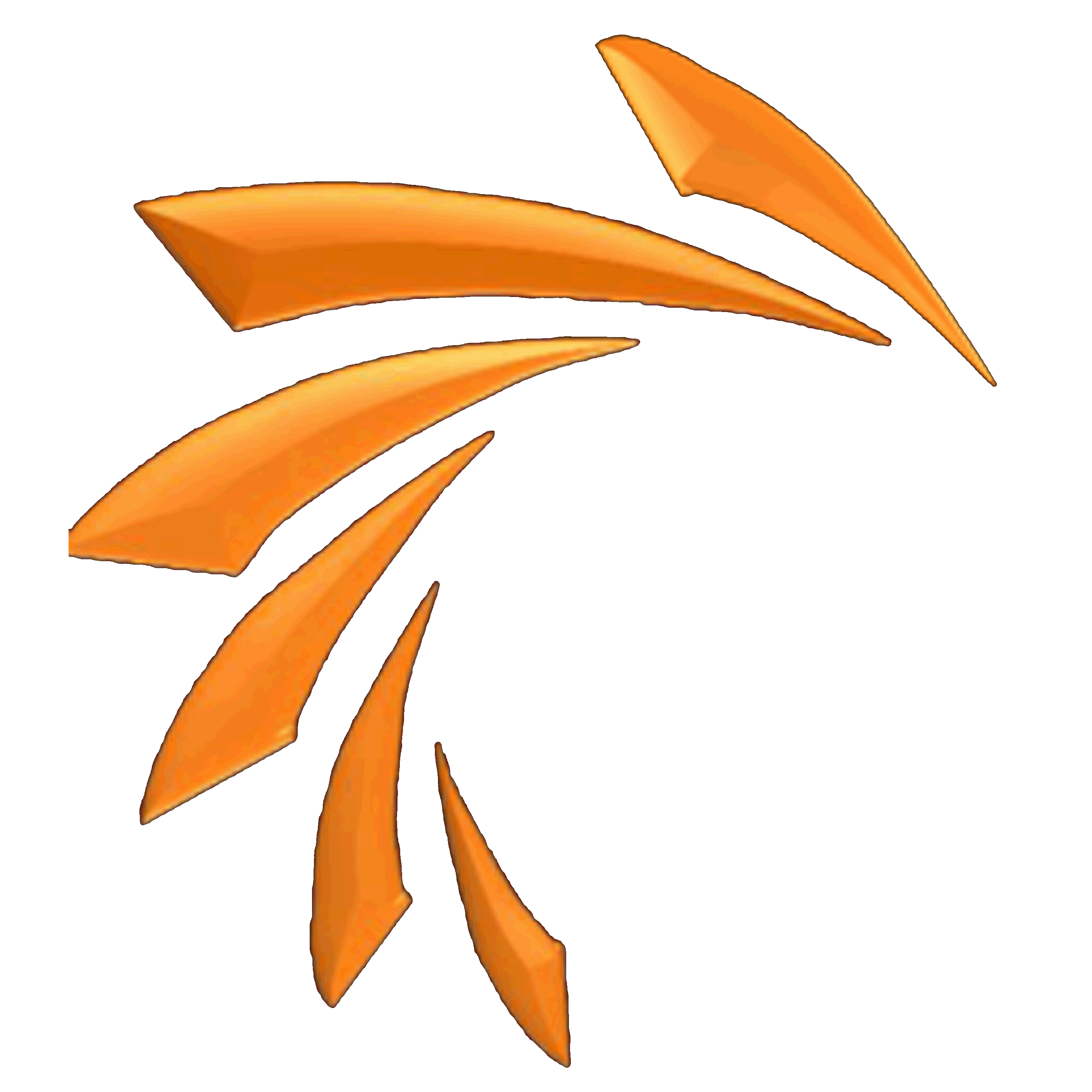 FREQUENTLY ASKED QUESTIONS
WHAT SHOULD I WEAR?
Wear comfortable clothing and closed flat shoes. For females, it is best to wear pants and flat shoes as the flight deck is a tight environment. Please note the flight deck is air-conditioned so it can get quite cool.
CAN I BRING A FRIEND?
There are two business class seats inside the simulator so that you can have your family and friends join you in the flight deck area to watch you fly the 737. It is best that they understand that you will be concentrating on your session and that any distractions will take away from your experience. (There is additional room for two people to stand and watch the session in what we like to call Bovine Class)
CAN I SHARE THE SESSION WITH A FRIEND?
As there is so much to learn in such little time, unfortunately sharing is not possible. If you have a special purpose in mind please contact us to discuss and we can provide a customized quote.
CAN KIDS FLY?
The recommended minimum age for children is 12 years old although we have had children as young as 6 try out their skills as a Captain. As this is a replica of an actual Boeing 737, it will be difficult for small children to see the screen and/or reach the controls. If the flight experience is for a person under 12, please contact us to inquire if this experience would be suitable for your child.

Please also note that children under 10 watching the session must be supervised inside the simulator.
ARE THERE HEIGHT AND WEIGHT RESTRICTIONS?
Height restrictions are generally between 150 cm and 190 cm and weight restrictions are to not exceed 150 kg. These restrictions are for customer safety. Feel free to contact us if you have any questions or concerns about these guidelines. We do have a booster seat for our younger Captains to help them see over the instrument panel.
IS THERE DISABILITY ACCESS AND/OR FACILITIES?
The simulator flight deck is to scale of an actual Boeing 737-800 which requires a certain amount of mobility to enter and exit the confined space. While it may not be suitable for those with restricted mobility, efforts can and will be made to accommodate everyone looking to partake in the simulation. However, this will be with the understanding that additional time will have to be booked and paid for, above the actual time in the simulator, to allow for the preparation of the flight experience that any such booking will require (the extra time and related charges will be determined on a case by case basis but a minimum 30 minutes should be factored in when deciding to book). If the assistance of a properly trained care giver is required to help the person with restricted mobility, the care giver will be required to remain in the flight deck during the entire session to provide mobility assistance. While all efforts will be made to provide a safe modified environment, SunJet Simulations staff will not be allowed or be responsible for assisting those with these special needs to enter or exit the simulator. This responsibility will remain solely with the care giver.
WILL THE EXPERIENCE BE RECORDED?
Photographs of you sitting in your Captain's uniform at the controls of the 737 will be taken during the flight and will be emailed to you after your session. If you wish to have a highlight video of your session, please advise your co-pilot at the time so the cameras can be turned on to record the screams and laughter. If you bring your own camera you can take pictures and video of the session yourself. Depending on the length of the session, not all segments of the flight will be recorded… but have no fear… all the good bits will be captured for you to share with your friends!
IS IT A MOTION SIMULATOR?
The simulator is classified as a fixed base simulator. You can feel the bumps, shakes and vibrations of the aircraft as you come down the runway. It is not a full motion simulator so while you do not actually bank, climb or descend, you will feel like you are due to the 180 degrees FOV created by the state of the art imaging and projections system.
Important Note: if you suffer from motion sickness, please advise your pilot instructor or the flight attendant upon checking in.
IS IT A FULLY ENCLOSED SIMULATOR?
Yes! The SunJet Simulations experience is designed to make you feel like you're really flying a plane. You'll forget that you're still on the ground!
HOW REALISTIC ARE THE VISUALS?
The SunJet Simulations experience prides itself with realistic imagery in Ultra HD 5760 x 1080p resolution, and doesn't compromise with cartoon or computer-like images. We have 180-degree visuals on a 8.5 meter curved screen. . The airports are identical to the world's famous cities.
CAN I USE MY OWN CAMERA TO TAKE PICTURES?
Yes, cameras including video cameras and mobile phone cameras are permitted in the flight deck.
​
IS THE INFORMATION I SUPPLY WHEN BOOKING ONLINE SECURE?
Yes, our website is protected by Rapid SSL so your information s protected. Please refer to our Privacy Policy for more details.
WHAT PAYMENT METHODS DO YOU ACCEPT?
Online bookings are made securely via debit or credit card, just follow the prompts to enter your credit card details. In store purchases can be made via EFTPOS, credit card or cash.Please note, we do not accept American Express or Diners Card.
All sessions must be paid in full at the time of booking.
The HD video recording, photos, SunJet Simulations merchandise and any/or additional future bookings can be paid in person on the day of your session by EFTPOS or cash.
HOW DO I BOOK AND/OR CLAIM A GIFT VOUCHER?
To redeem a gift voucher, simply call SunJet Simulations @ 07-5341-8125 and speak to our friendly booking agent directly. You can also email SunJet Simulations at info@sunjetsim.com requesting the time and date you wish to book. If that time is available, you will receive a confirmation email for that booking. If it is not available, a list of alternative times will be provided for you to choose from on that date. You will be asked to provide your gift voucher number at the time of the booking which must be presented when you arrive for your flight session.
ARE GIFT VOUCHER TRANSFERABLE?
Yes, gift vouchers have a unique claim code that can only be used once. If you choose to pass on your voucher, please notify us of who will be taking the experience in your place so we can update our records. Gift vouchers must strictly be redeemed and the experience completed BEFORE the expiry date. Gift vouchers are non-refundable.
I RECEIVE A GIFT VOUCHER. CAN I UPGRADE MY SESSION?
Absolutely, just contact us to book your session so we can work something out for you.
MY GIFT VOUCHER IS ABOUT TO EXPIRE. CAN I EXTEND IT?
Our gift vouchers must be redeemed and the experience completed by the expiry date. Extensions MAY be granted depending on the circumstances.
HOW MUCH DOES IT COST TO BECOME A FLIGHT CLUB MEMBER?
Each membership that is available as part of the SunJet Simulations Flight Club carries with it a different cost depending on the length of the membership. Refer to the Flight Club page for additional details or contact us for any further information you may require.
CAN I CUSTOMIZE MY FLIGHT EXPERIENCE?
If you have a particular flight adventure in mind, we are more than happy to discuss with you the creation of a unique experience. The fee will be based on the time required to provide it. Contact us directly to discuss any details and pricing.
WHAT IF I AM RUNNING LATE FOR MY BOOKING?
Please contact us as soon as you can to inform us. Your session may be cut short by the amount of time you are late so that the next customer is not affected.
Please make every effort to arrive at least 15 minutes before your booking time to ensure you make the most of your experience.
WHAT IF I NEED TO CANCEL OR RESCHEDULE A BOOKING?
Under normal circumstances, cancellations, reschedules and refunds are not permitted. Therefore make sure the date chosen for your booking is a definite. Refer to our Terms and Conditions for more information. Gift Vouchers are also non-refundable. SunJet Simulations reserves the right to determine if circumstances will warrant a change in this policy.
CAN I COME AGAIN?
Absolutely! In fact we hope you do! As we are sure that after your first session, you'll want to come back for more! Take advantage of our Flight Club membership where you can enjoy special member discounts and offers.