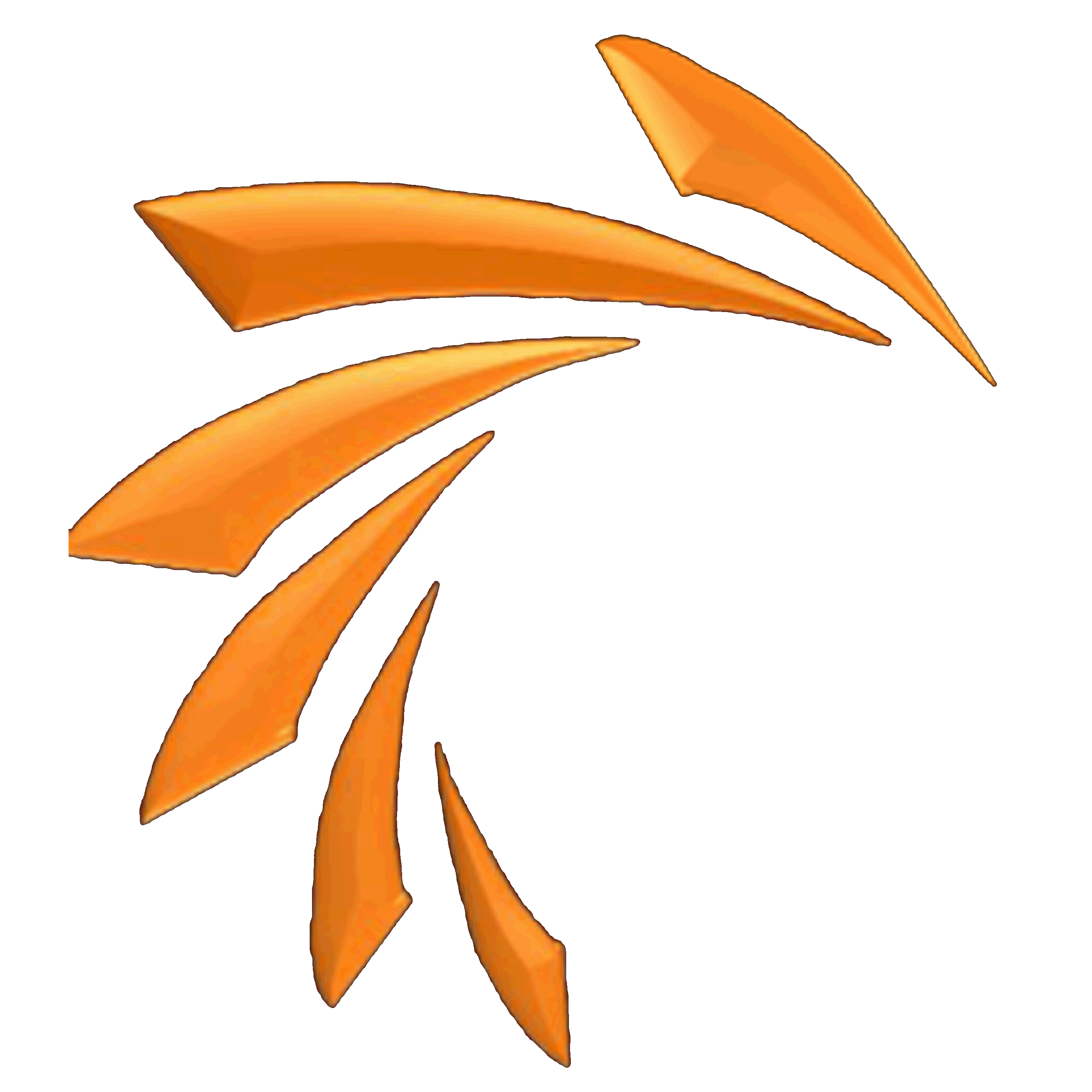 Some feedback from SunJet "Captains"
Marc- Facebook
​
Awesome experience on the Sunshine Coast. Real-deal Boeing 737-800 cockpit with true-to-life flight controls and awesome scenery in front of you.
This is as close as you can get to the real deal. Pat (your co-pilot) talks you through your flight plan and helps you with the tough stuff, which allows you to focus on the fun bit: flying a big-ass plane!
Bought another ticket to the skies, and will be back soon!
​
Clayton- TripAdvisor
​
This was an excellent experience. I wasn't certain going in - I thought it might be an interesting new thing to try, but I had no idea I would have so much genuine fun. Pat was an excellent co-pilot and companion. Things like this live or die on the person guiding you, and Pat was both a great teacher and a disarming, comfortable and easygoing presence. Clearly a very genuine business run by a man who genuinely enjoys it. I did the 1 hour session which included two flights, enjoyed myself immensely and left feeling accomplished. Couldn't wipe the smile off my face for an hour afterwards. I highly recommended it to all.
Russell - TripAdvisor
​
My children combined their resources to buy me a 90 minute flight simulator experience for my birthday - I would highly recommend it to others, it was awesome and incredibly realistic. Many thanks to Patrick for clearly explaining what I needed to do, for patiently correcting the mistakes that I made and for making the whole experience relaxed and thoroughly enjoyable - he is a great instructor, He handled the more difficult aspects of flying the simulator, leaving me free to enjoy take offs & landings (including a little lawn mowing) from Dubai, Skiathos and Kai Tak airports. If you have ever wanted to fly an aircraft, you have to try this.
Vikki -Facebook
​
Perfect gift for my 11 year old as we are surrounded with oldies from the aviation industry this was a perfect gift and he loved it Pat handled my son experience beautifully appreciation from me mum lol I think we will be seeing you again thanks
Dean - Facebook
​
Thanks for a fantastic hour in your simulator, like another reviewer took my elderly 86yo father and he loved it. His instructor was patient and tailored the flight in a way my dad was not overloaded but still felt he was doing all the flying. My partner and I had as much fun sitting in the jump seats while my dad asked how to make the plane go faster and flew 'under' the Sydney Harbour Bridge! He then enjoyed taking off and landing at the old Hong Kong airport where he did an amazing cross wind landing (although, just quietly, there was no cross wind!) Thoroughly recommended
Sandy - TripAdvisor
​
What an incredible experiece for my 12 year son (and me as I sat between the two pilots). The cockpit and flight was very realistic. Pat the owner made the one hour experiece fun landing in Rio, flying between mountains and then under the Sydney harbour bridge. Within a few hours a youtube video was emailed of the highlights of our flight. Thank you Pat. Truly amazing. A wonderful memorable experience. Incredible value and can highly recommend to anyone! Sandy
ndhong - TripAdvisor
My first simulations experience, it was wonderful and enjoyable. Highly recommend, Friendly service. Hope I can visit again soon! Thank you.
Dean - Google
My wife surprised me for my birthday with an hour long simulation at the controls of a Boeing 737-800 with instructor Patrick and I thoroughly enjoyed it. Sunjet ensure you feel right at home even down to the pilots shirt and allowing my wife to film the entire experience. The setup at Sunjet Simulations is very professional and you get to experience first hand what it is really like to control a big aircraft. We took off and landed at 2 destinations - Dubai and Innesbruck (Austria) and you would honestly believe you were there right down to flying through a thunderstorm over Innesbruck. Overall a great experience. Thanks guys.
​
​
​
Sheryn - Google
Great to have this on the coast! The feeling is high in the sky :)
Matt -via Email
​
Thank you so much for your instruction on the Simulator last Friday, I really enjoyed the time I spent in the cockpit with you, as did our stand in Hostess. Your instruction was first class and very professional, I have already, and will continue to recommend the experience to friends and colleagues. The low level flying through the Grand Canyon, was an incredible experience. I am Hooked..
I have reviewed my time on Trip Advisor with a glowing report and 5 stars, well deserved.
Thank you for the photos, will see you again soon.
​
Rastarz - TripAdvisor
​
The use of airline seats in the waiting room gave a excellent portent of the authenticity about to come. Little details such as the provision of a captains shirt with the appropriate bars enhanced the experience. This being my first flight, the instructor tailored the experience to meet my capabilities, -just a focus on the joy stick, takeoff, flying around Dubai, and landing with an occasional glance at the attitude display. No needless concerns about items like flap settings etc; which I am sure will be covered in future flights. The graphics actually made me feel that this was reality and not a simulation. The instructor was very professional and helpful and added much to the event. Had this been a restaurant I would give it 5 Michelin stars. Well done Pat and I will encourage all my friends to have a go.