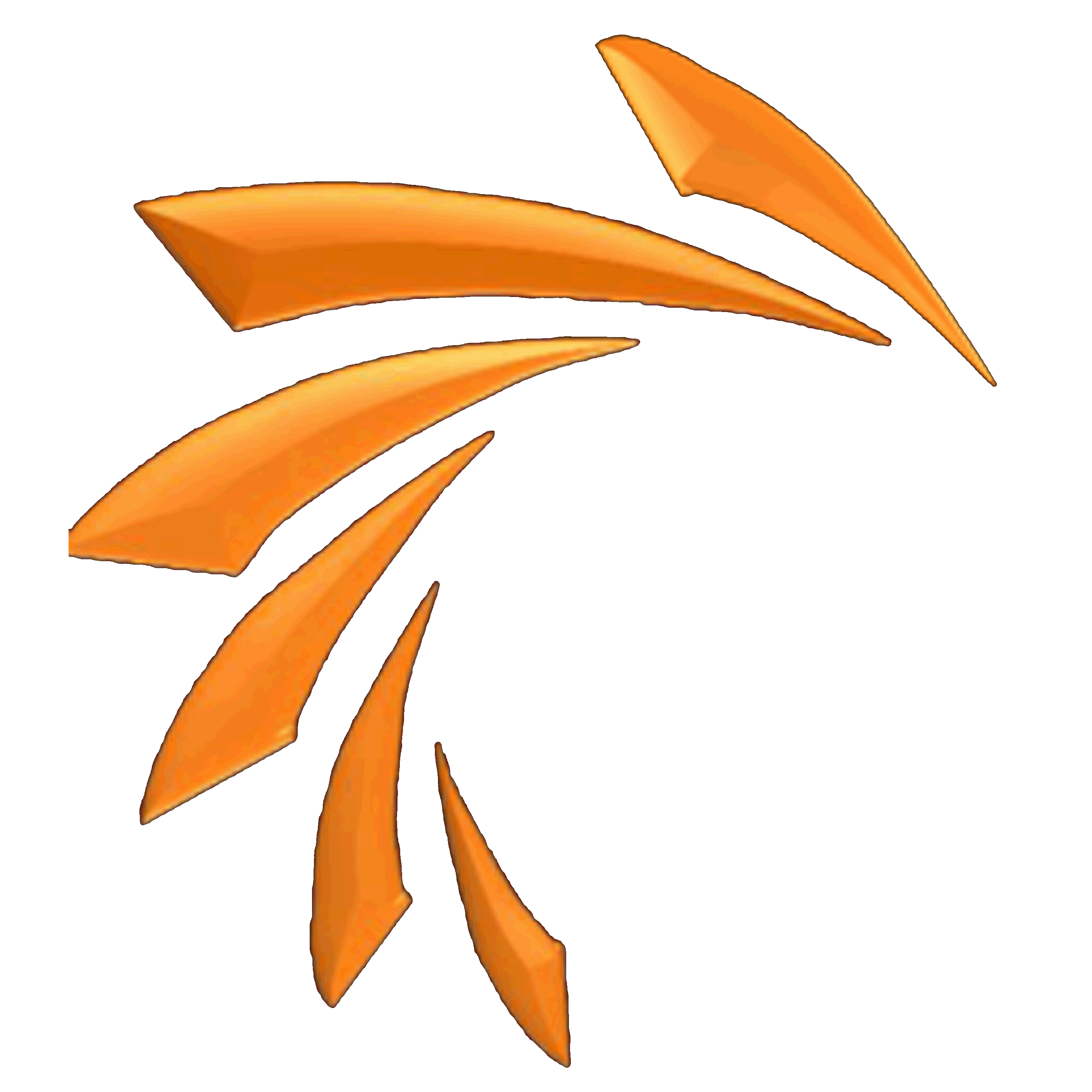 Cancellations – Rescheduling – Refunds – No Shows
Booking cancellations, reschedules or refunds are not accepted on the day of your booking. You must inform SunJet Simulations at least 72 hours (3 days) prior to your session if you are unable to make your session time. If you are unable to attend your booked session on the date and time scheduled AND do not notify SunJet Simulations within the required time, your booking fee will be considered forfeited.
A no show (i.e. not showing up for your session) will result in forfeiting the experience (including certificate or voucher) altogether. No refund will be issued and rescheduling will require that a new booking be made.
Gift Certificates or Vouchers
Gift certificates or vouchers must be used by their expiry date. No refund will be issued for vouchers or certificates not used by their expiry date. An extensions MAY be granted depending on the circumstances . Gift certificates or vouchers have no cash value. They must be used towards the purchase of session time in the simulator or merchandise. No change will be given for any unused portion of the voucher/gift certificate.
​